Welcome to Specialist Rehab Services
We aim to provide a service that is accessible for all – working together so that all people can belong, contribute to their families/whanau and participate in their community. Collaborating so that all people can live the everyday lives they chose.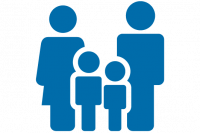 Client, family/whānau focused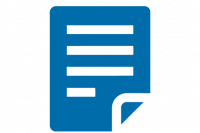 Detailed, succinct and professional reports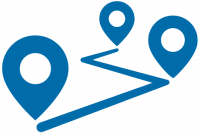 Providing services throughout Aotearoa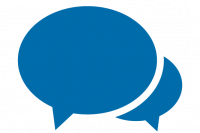 Open lines of communication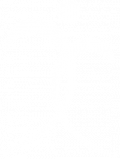 At Specialist Rehab Services (SRS) we provide assessment, rehabilitation and health related services to people of all ages.
SRS has a large multidisciplinary team including Nurses, Occupational Therapists, Speech Language Therapists, Physiotherapists, Dietitians, Social Workers and Psychologists
SRS provides a range of community based assessment, rehabilitation and health related services to people of all ages, both locally and nationwide
Contact Us